Cleaning up biohazardous materials following a traumatic incident is challenging for everyone involved. The experts at Blaze Restoration are trained to discreetly handle the removal of blood, tissue, and other materials with sensitivity and professionalism.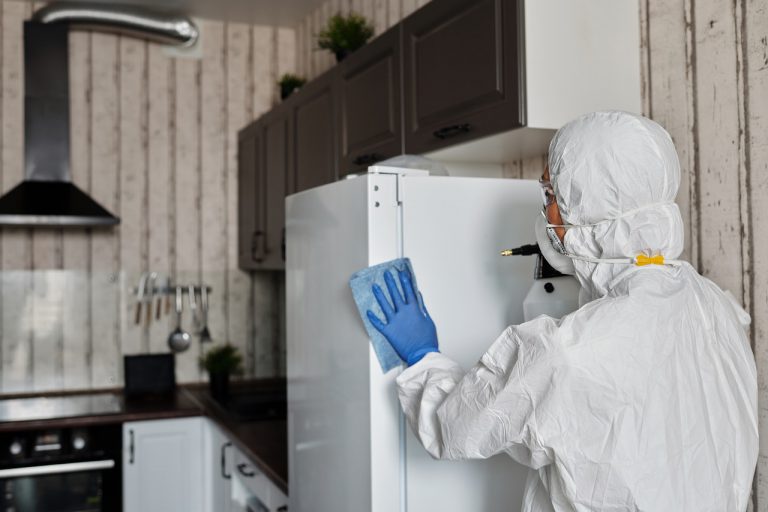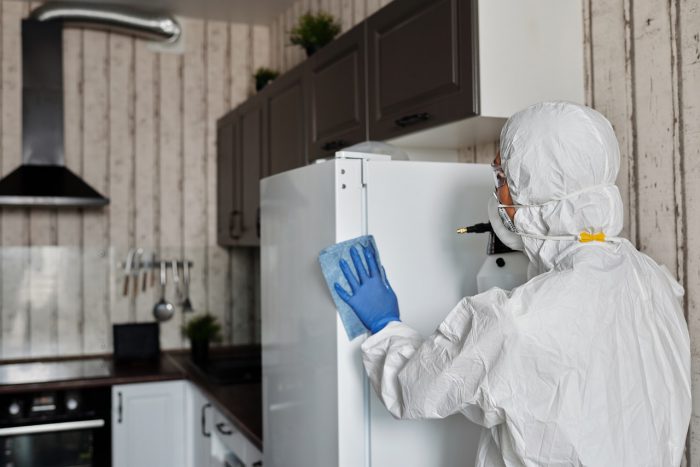 Biohazard Cleaning Services
Biohazardous materials can pose a severe health risk, which is why an experienced crew is needed to properly clean and decontaminate the area involved. Situations that require a trauma and biohazard cleanup team include:
Hoarding
Crime scene
Homicide or suicide
Animal waste/remains
Forensic investigation
Unattended decomposition
Sewage backup
Chemical spill
Meth lab
If the police are involved, the cleanup process can begin once they are done processing the scene. This often includes removing fingerprint powder and residue from chemicals used to gather evidence.
Following a traumatic accident, crime, or death, bodily fluids, tissue, and other substances need to be removed and disposed of. The experts at Blaze Restoration are trained to professionally clean, disinfect, and deodorize the area.