Repairing and rebuilding your home following damage from fire, water, mold, or a storm is a job for the experts at Blaze Restoration. Our highly skilled team members provide exceptional workmanship using quality materials with a keen eye for detail.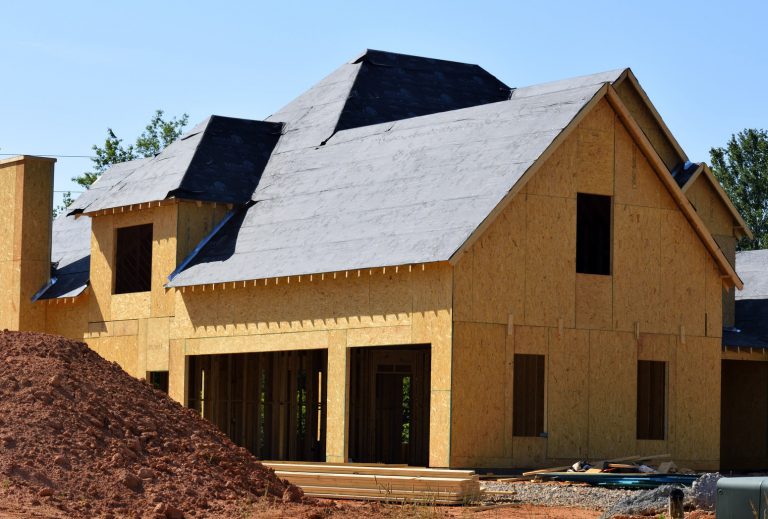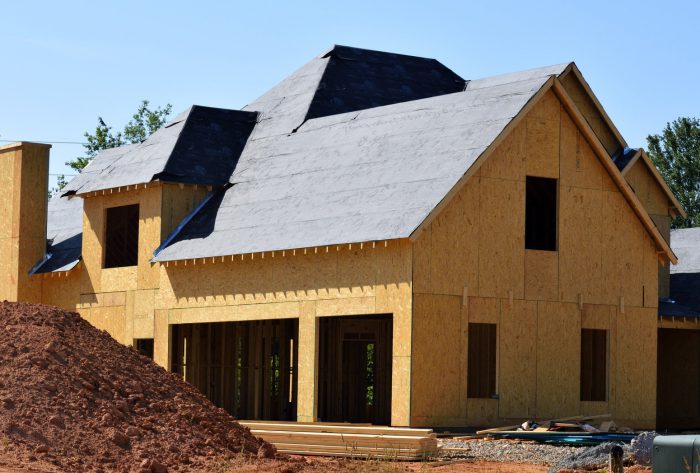 Services We Offer
The goal of reconstruction is to salvage as much of your original structure and the contents inside as possible. This can help you save you money, as the cost of a complete rebuilt can add up quickly, while also allowing you to keep as many of the unique features of your home that you love as possible.
Our experts provide homeowners with the following reconstruction services:
Boarding up opened windows and doorways
Stabilizing the structure
Securing the site
Demolishing what needs to be removed
Removing debris
Sourcing specialty subcontractors
Appraising and inspecting the home following the reconstruction
At Blaze Restoration, we have built long-standing relationships with a wide variety of professionals and only hire those who guarantee their work. This allows you the convenience of working with a single contractor with the results you'd expect from a large team.
The experts at Blaze Restoration are here to help with your reconstruction needs, delivering high-quality and affordable solutions that are tailor-made to fit your needs.
For more information on reconstruction, give us a call today at (800) 464-1142 to experience the Blaze way.