Services
Residential & Commercial claims I Flexibility with re-construction I Designer & Architect access I Guaranteed owner satisfaction​​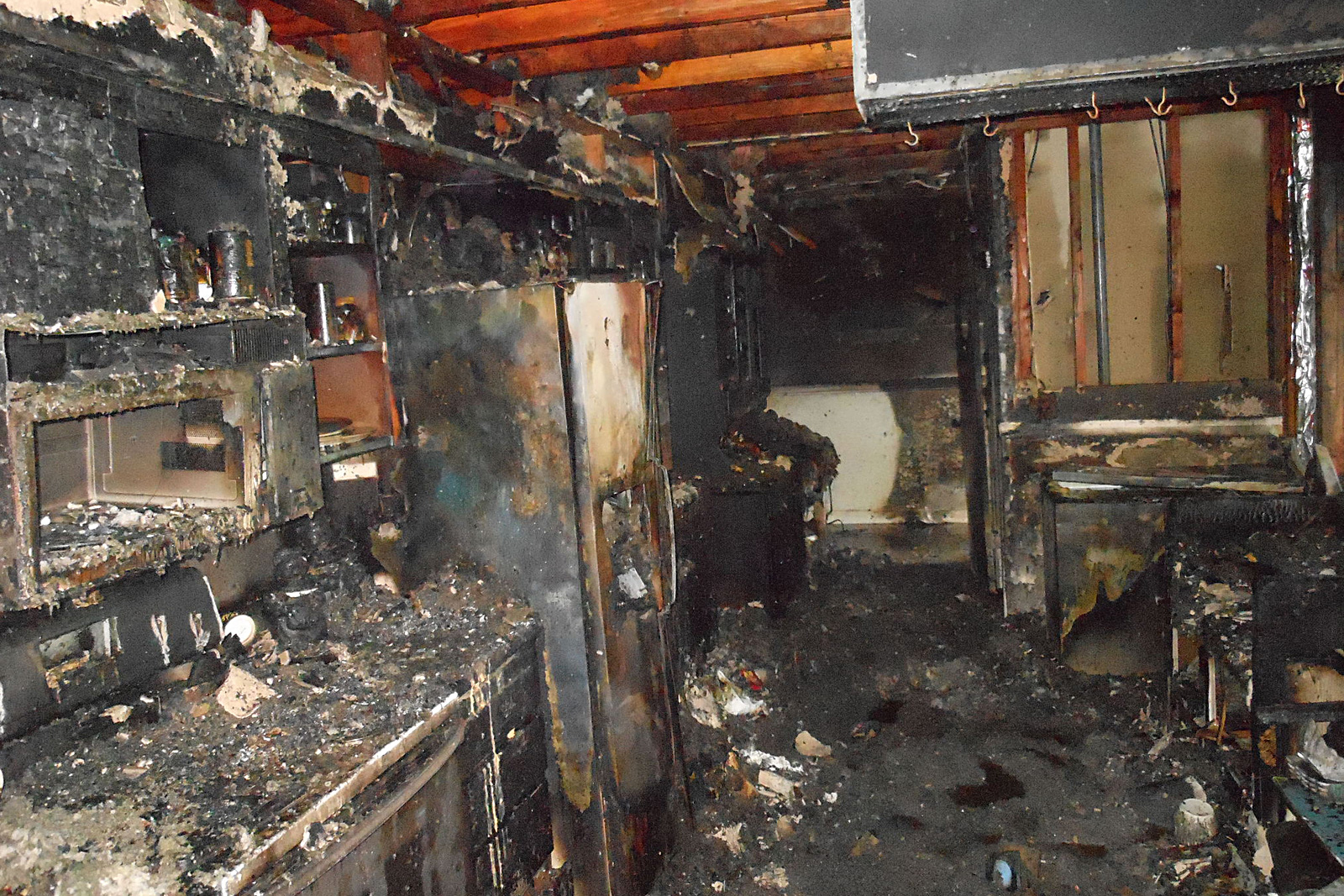 Process
The fire damage restoration process includes mitigating damage, providing smoke damage cleanup, and water restoration as quickly as possible after the damage first occurs. Beyond the visible structural damage, contents inside the structure must be evaluated for recoverybased on a number of factors including:
• Replacement Cost vs. Restoration Cost
• Effect of Smoke and Heat
• Decreased Life Expectancy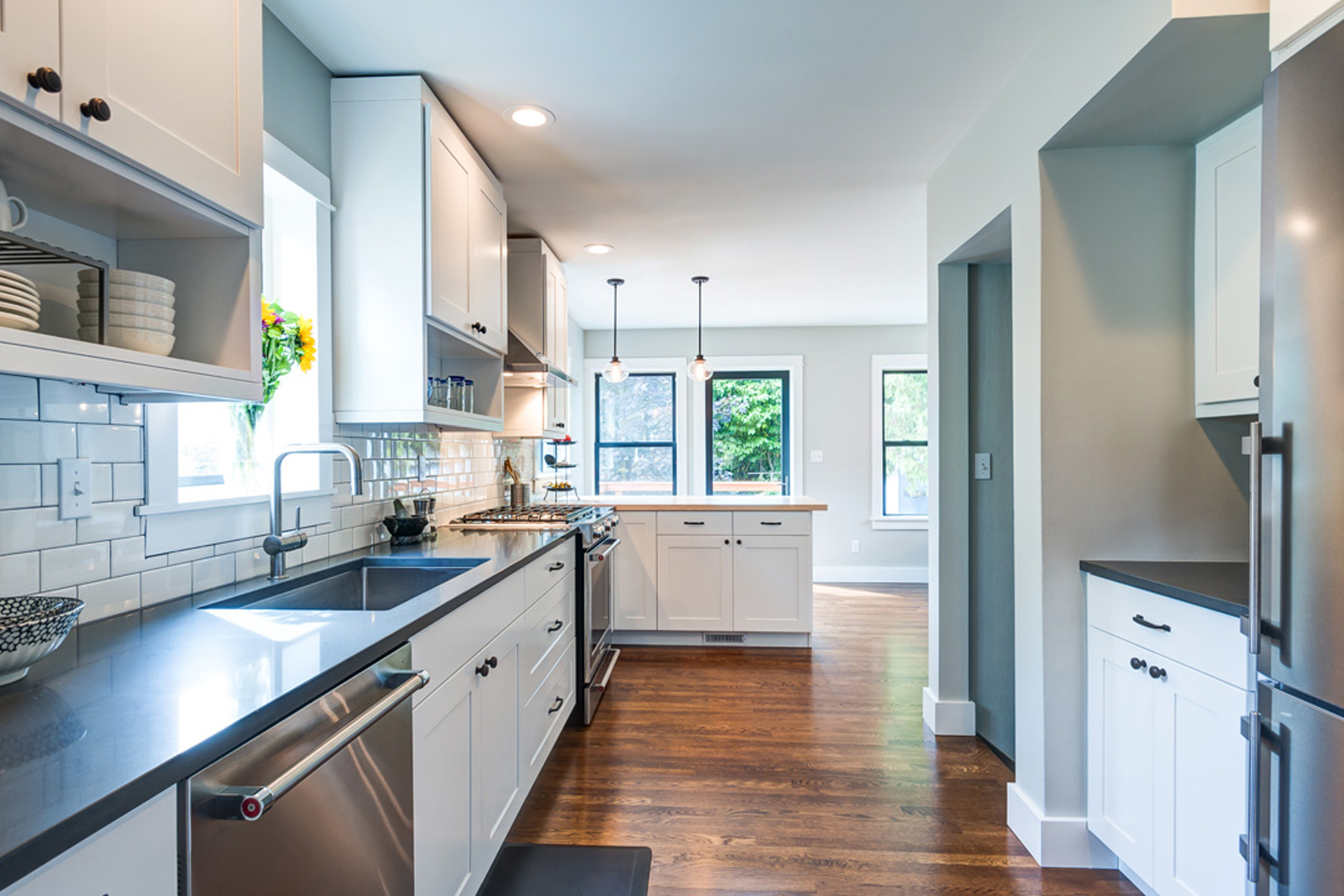 Design
What better time to make some changes to your home. You do not have to put your home back the way it was before. In fact, with our flexible construction budget and zero out of pocket cost to you, most of our clients take this opportunity to make upgrades like: granite countertops, hard wood floors, upgraded fixtures, appliances, etc. With the help of our design and architect team, the options are limitless.
Residential & Commercial Claims
We've got all your needs covered from writing a damage estimate, working with your insurance carrier on a fair settlement, residential reconstruction, to commercial damage repairs and everything in between. We put you back better than before; making this process as quick and as seamless as possible. Don't hesitate to ask us a question or inquire as to why a certain process has to take place. Our staff is friendly, knowledgeable and compassionate. We know what it's like to be in your shoes. We want you to know just how important you and your claim is to us, so we do our very best to ensure you and your needs always come first.