Siding can transform and elevate the look of your home. Whether you are interested updating your entire home or seamlessly matching a small area with your existing exterior, the professionals at Blaze Restoration have you covered.
Types of Siding
Our siding experts can help you find the look you've been searching for. The most popular options are fiber cement and cedar siding.
Fiber Cement Siding
Made of cement, sand, and fibers, this style of siding provides homeowners with the look of wood for less. Fiber cement siding is engineered to be durable and weather resistant. Unlike other siding materials, fiber cement siding is resistant to rotting in wet, humid climates and cracking in the cold and wind. With a high flame spread rating, this style of siding is non-combustible and is approved for fire-rated construction.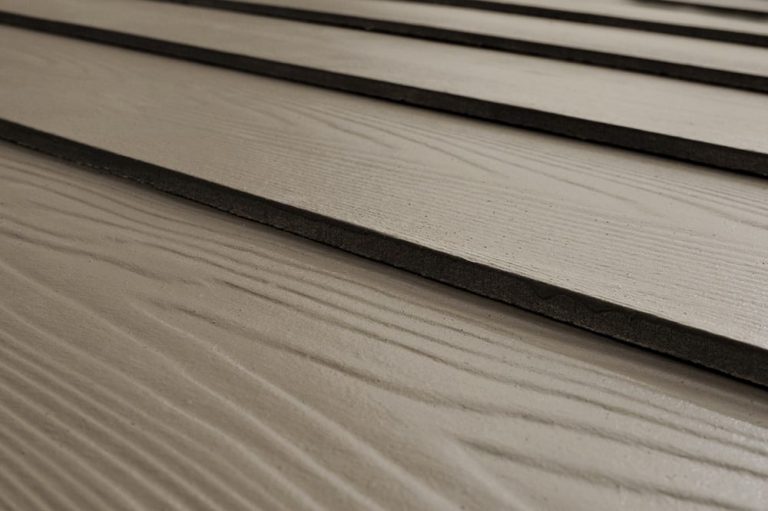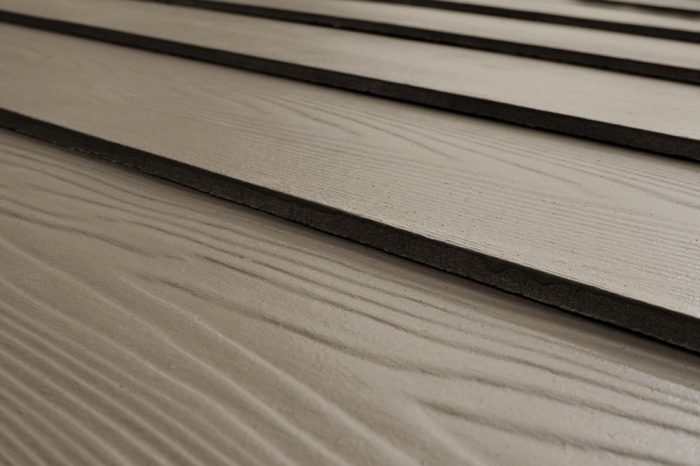 Cedar Siding
Red cedar siding is popular in the Pacific Northwest, not just for its timeless look, but because cedar is a sustainable building material with a low environmental impact.
Cedar siding comes in different grades determined by the grain of the wood and the number of visible knots; this type of style is also available in a number of options and styles. There is a type of cedar siding to fit any architectural style.
With proper waterproofing and installation, cedar siding is a durable and long-lasting option for the exterior of your home.
Siding that is applied incorrectly can be devastating. The experts at Blaze Restoration are here to help, delivering high-quality and affordable siding that is tailor-made to fit your needs.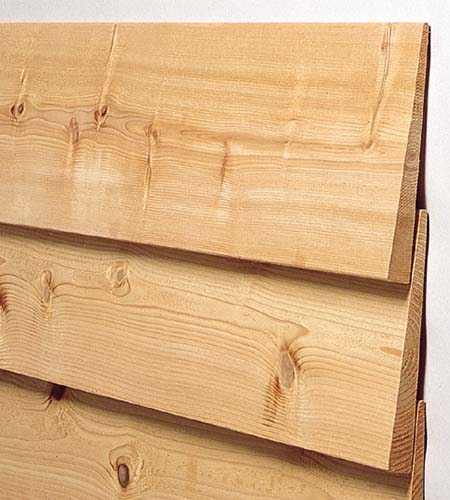 For more information on siding, give us a call today at (800) 464-1142 to experience the Blaze way.