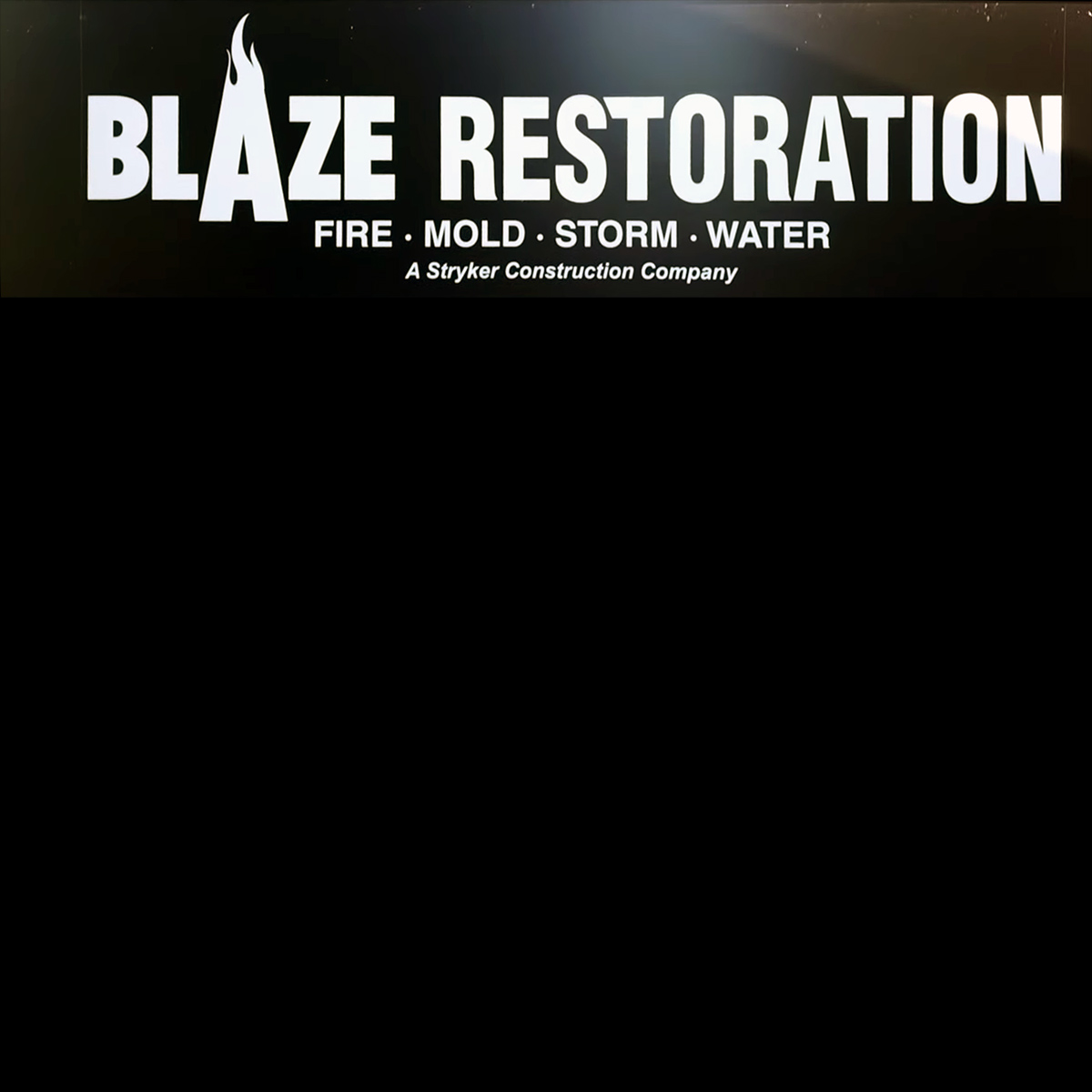 Independent. Working for the insured.
Headquartered in Vancouver, WA and licensed in: CA, ID, OR & WA
Contact us

Our Promise
Simply put, our work is among the best in the industry. Blaze involves the client from the very beginning and provides high quality, affordable, tailor made solutions, accompanied by our signature lifetime warranty, all of which is designed to absolutely guarantee customer satisfaction.